The perfect Jerusalem getaway.
This vacation rental located in the center of Jerusalem offers breathtaking views, a soothing spa-like design, and state of the art furniture and accommodations. Walking distance to Mamilla, Ben Yehuda, Kotel, Machane Yehuda, and all major hotels. This beautiful apartment is located at 12 Rabbi Akiva St, next door to the Jerusalem of Gold.
Amenities
Four bedrooms sleeps eight guests
2.5 bathrooms
Cribs available
Central heating/cooling
Fully-equipped kosher kitchen with bar-seating dinette
WiFi internet & Cable TV
Free parking on premises
Room-darkening shades
Shabbat Elevator
Children's outdoor playground
BBQ & washing station on patio
Sukkah available
Washer/Dryer/Ironing board
Linens, towels, shampoo & soap, hair dryer provided

Rates
Peak (as low as:)
$550/night Sun – Thu
$650/night Fri – Sat
$4000/week
Off-Peak
$400/night Sun – Thu
$500/night Fri – Sat
$3000/week
"Our family of five enjoyed this spacious apartment. The location was central with great restaurants & shops within walking distance. Our first non-hotel vacation and we will definitely do it again as it was such a great experience."
— Lucy
"Our host was extremely accommodating both before and during our stay. He always responded quickly and was very helpful with recommendations for nearby restaurants and other activities. The actual apartment looked just like the photos, which is not always the case with other vacation homes. It was very clean, spacious and had an incredible kitchen/dining room/living room. It also had a wonderful furnished balcony with an incredible view as well as an automated shade. We can't thank the host enough for his hospitality!"
— Andy
"My family and I had the most amazing experience! The apartment was perfect for us. It was beautiful, comfortable, and a fantastic location! The host was attentive and made us feel at home (a fancy home). So happy we choose this place to stay. So excited to come back. Anyone who books this apartment will not be disappointed. It is legit. Even better than the photos. Thanks again!"
— Natalie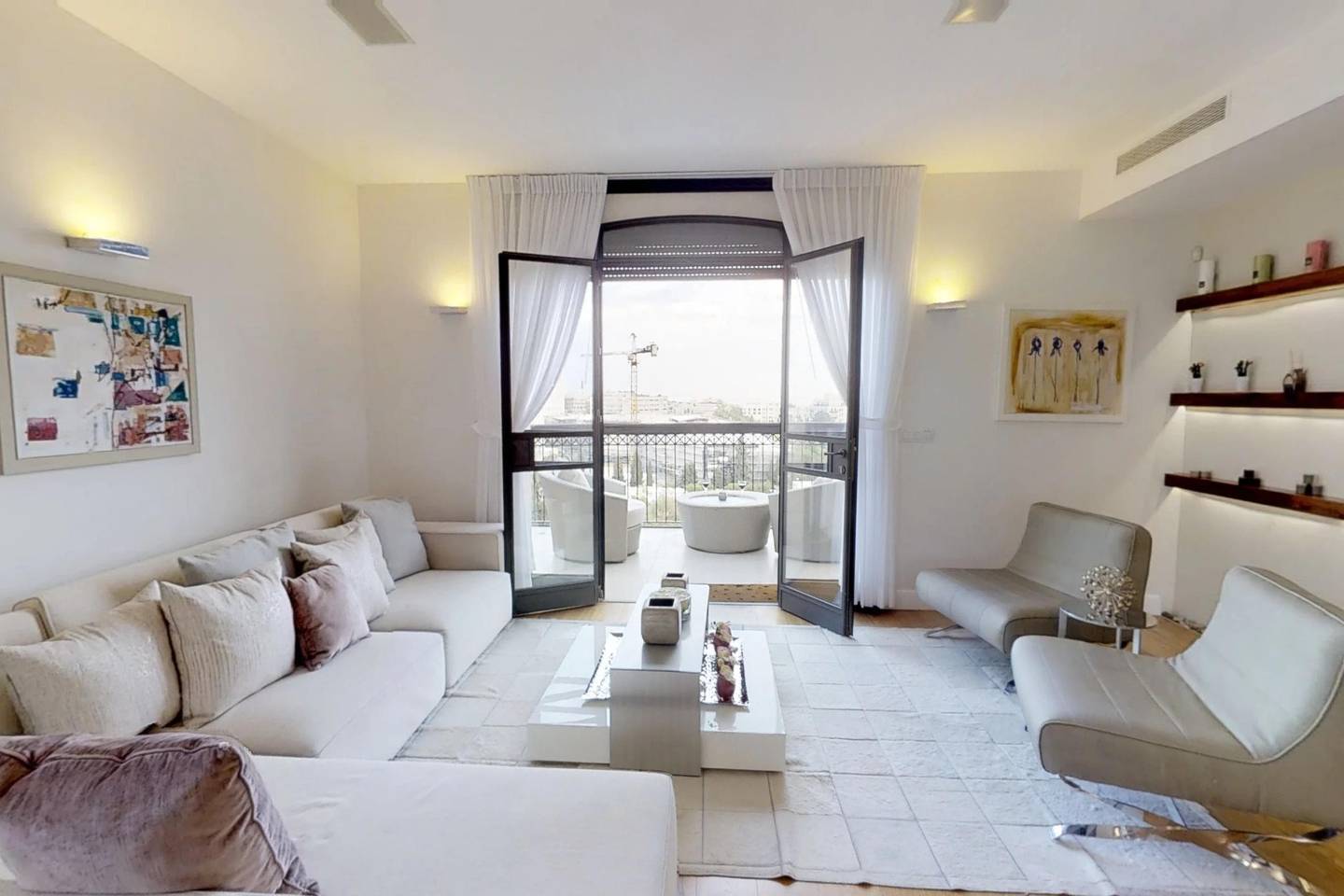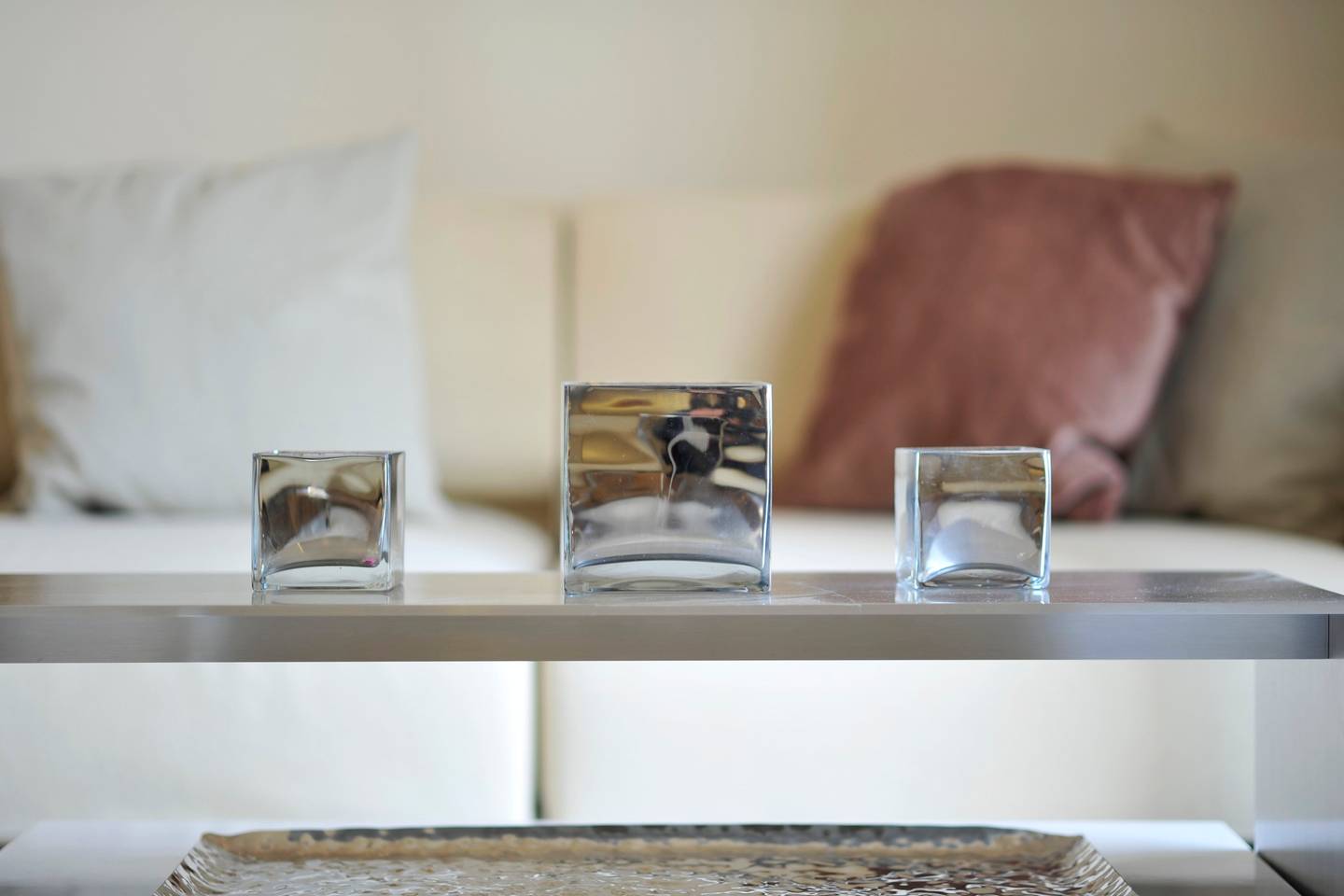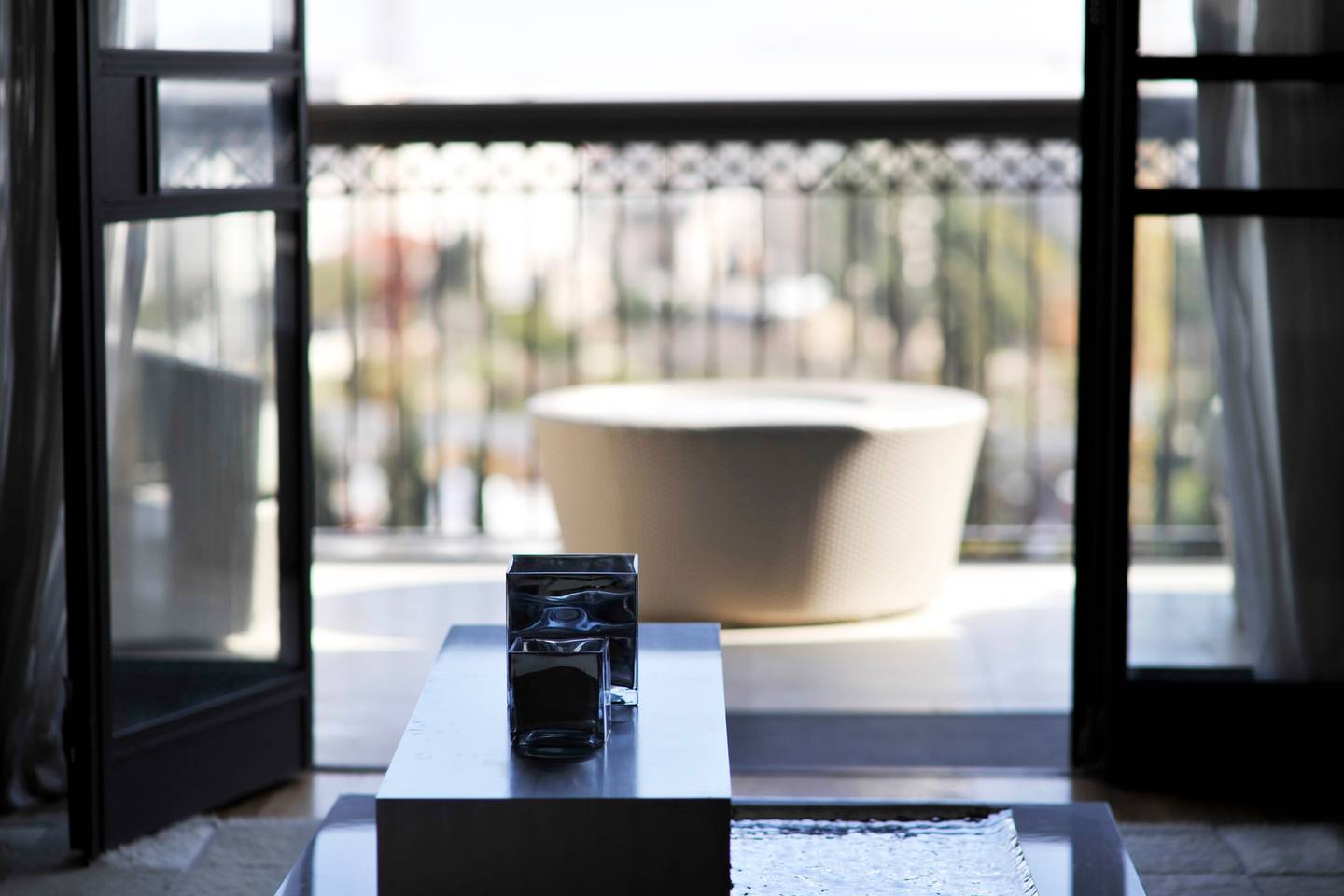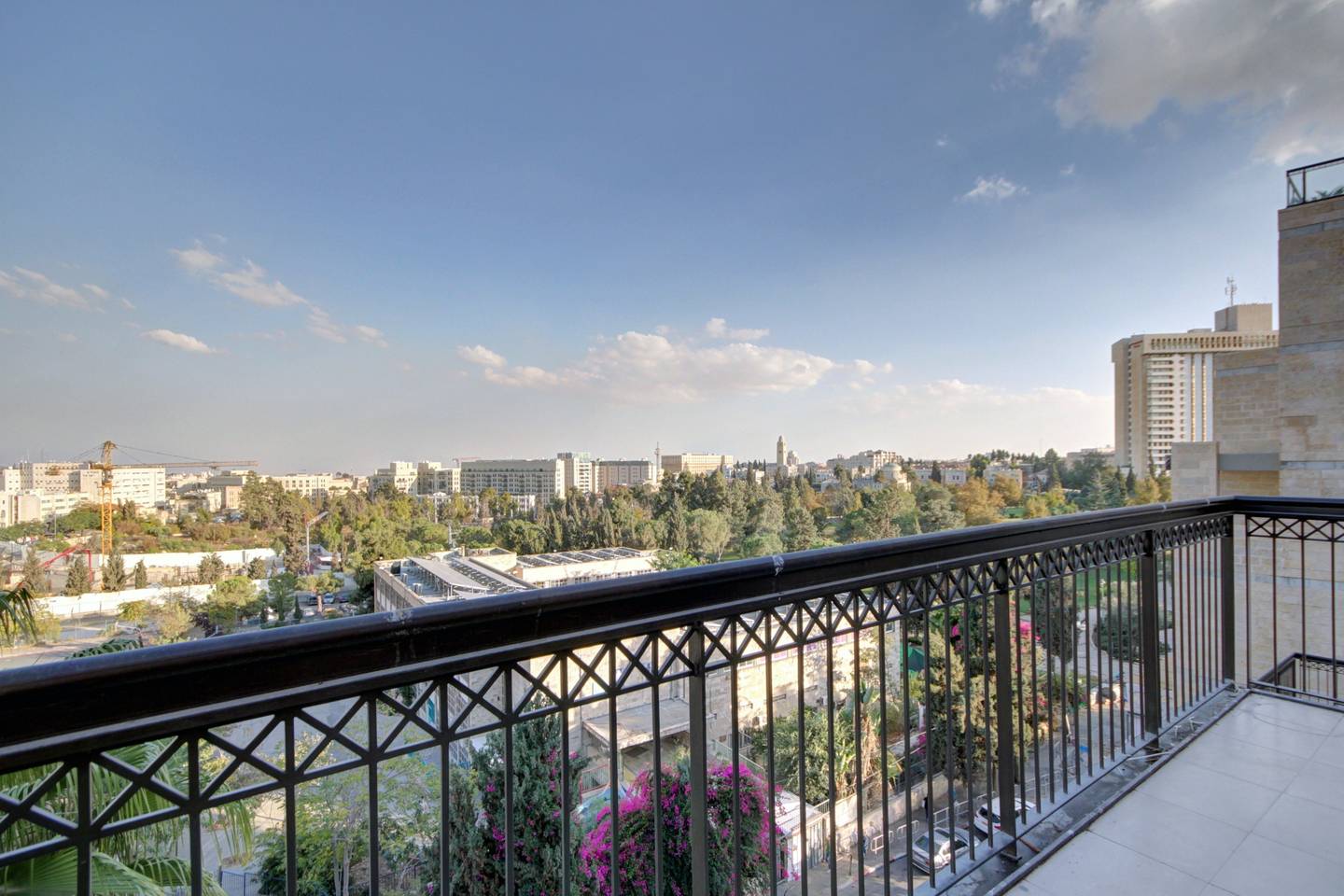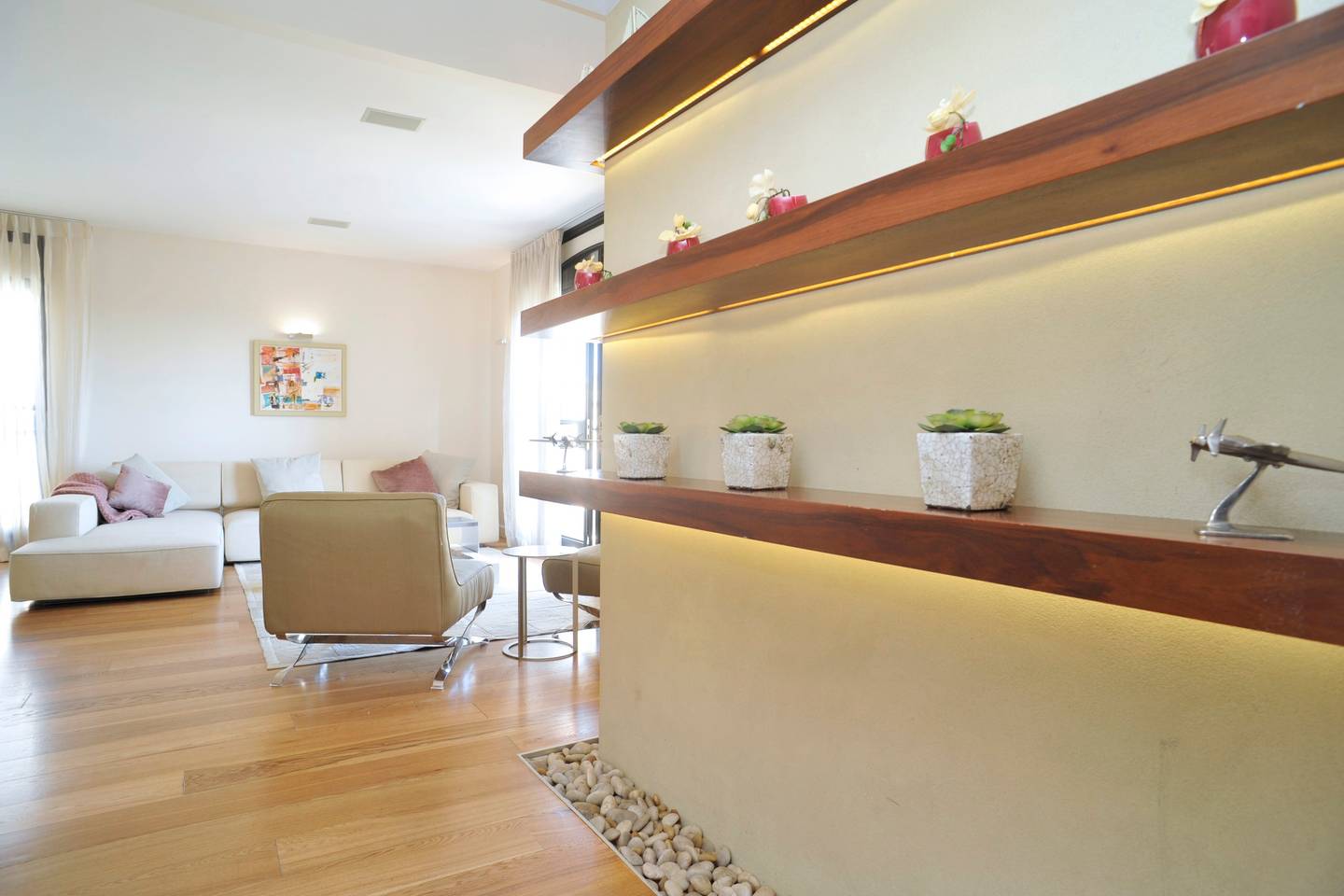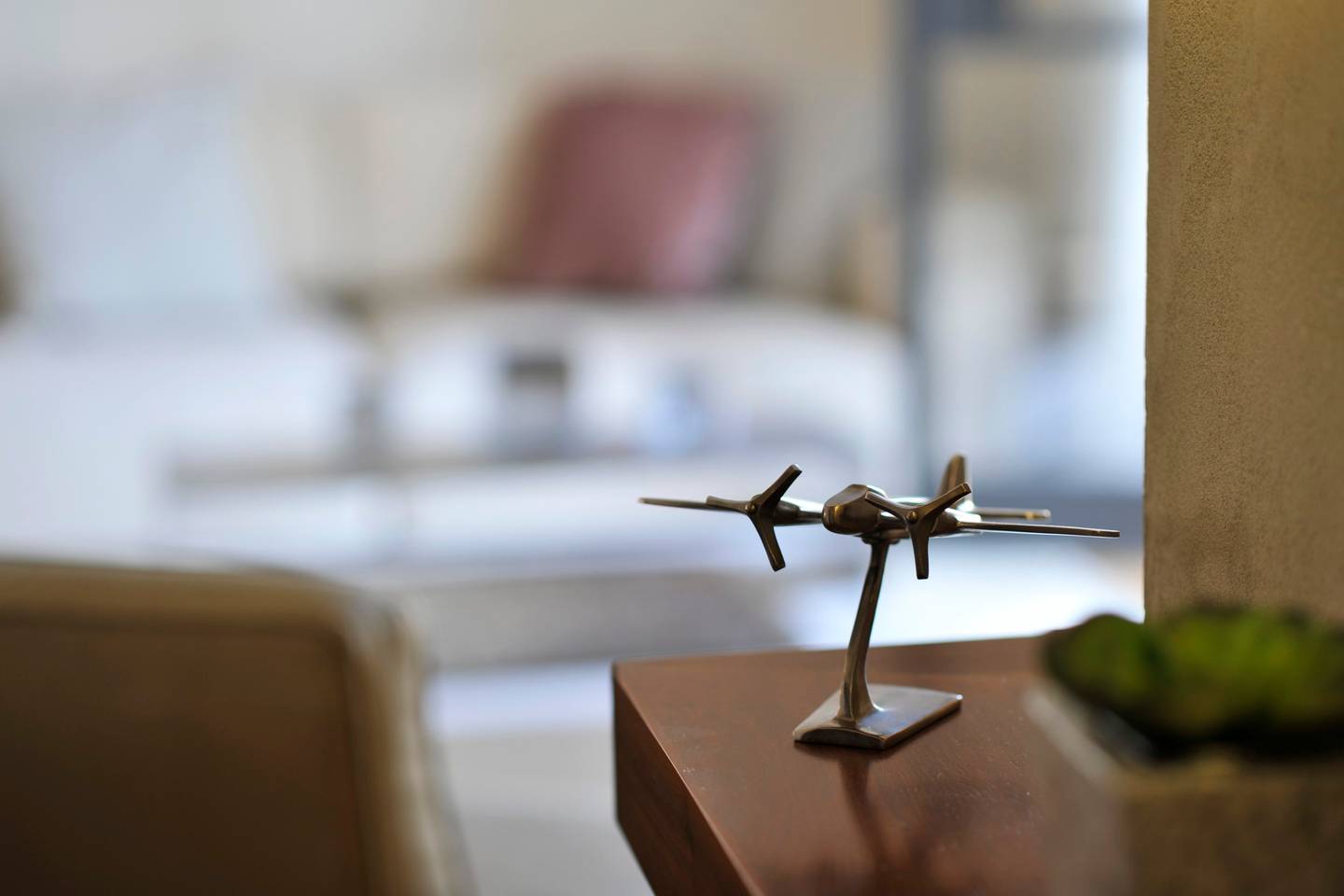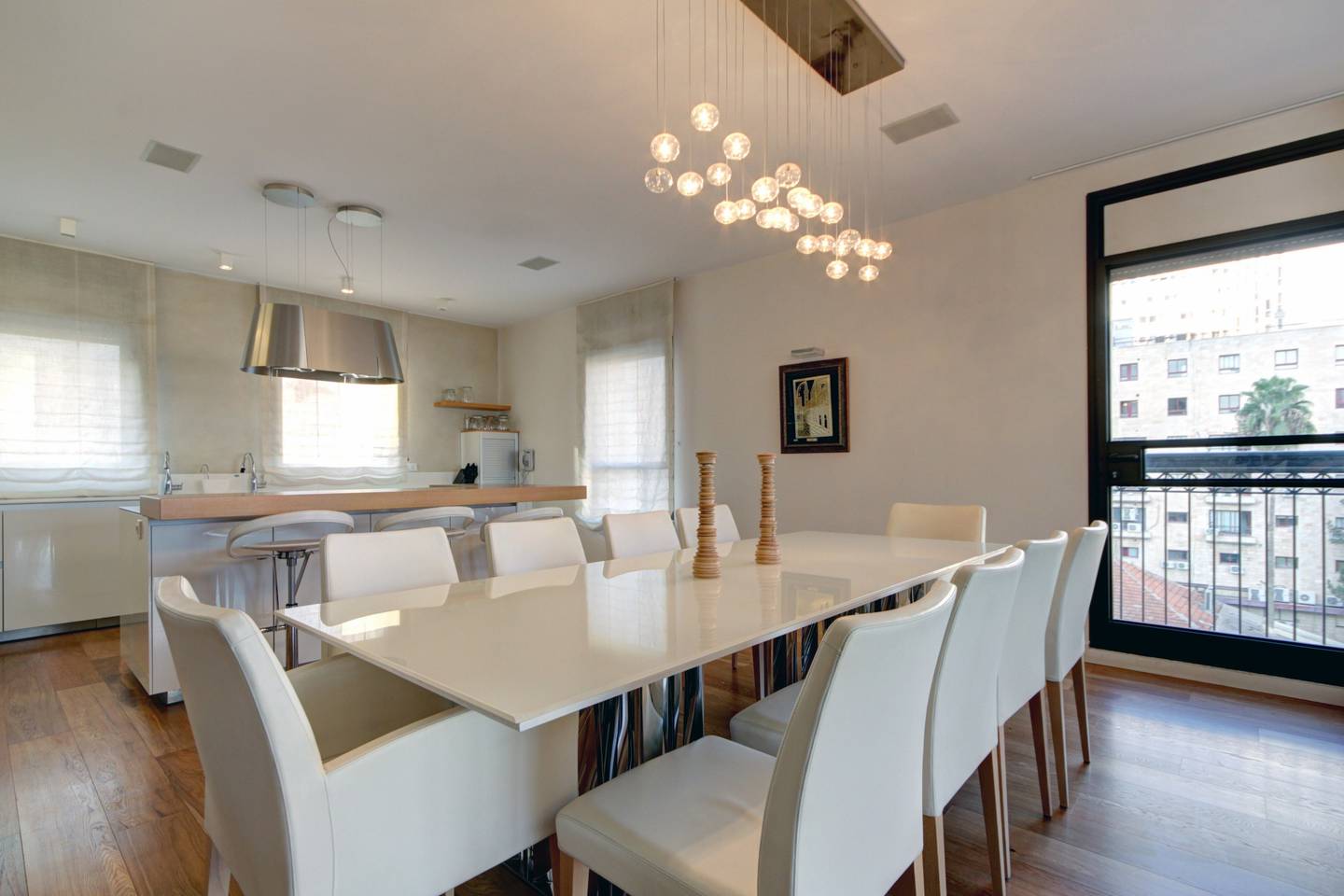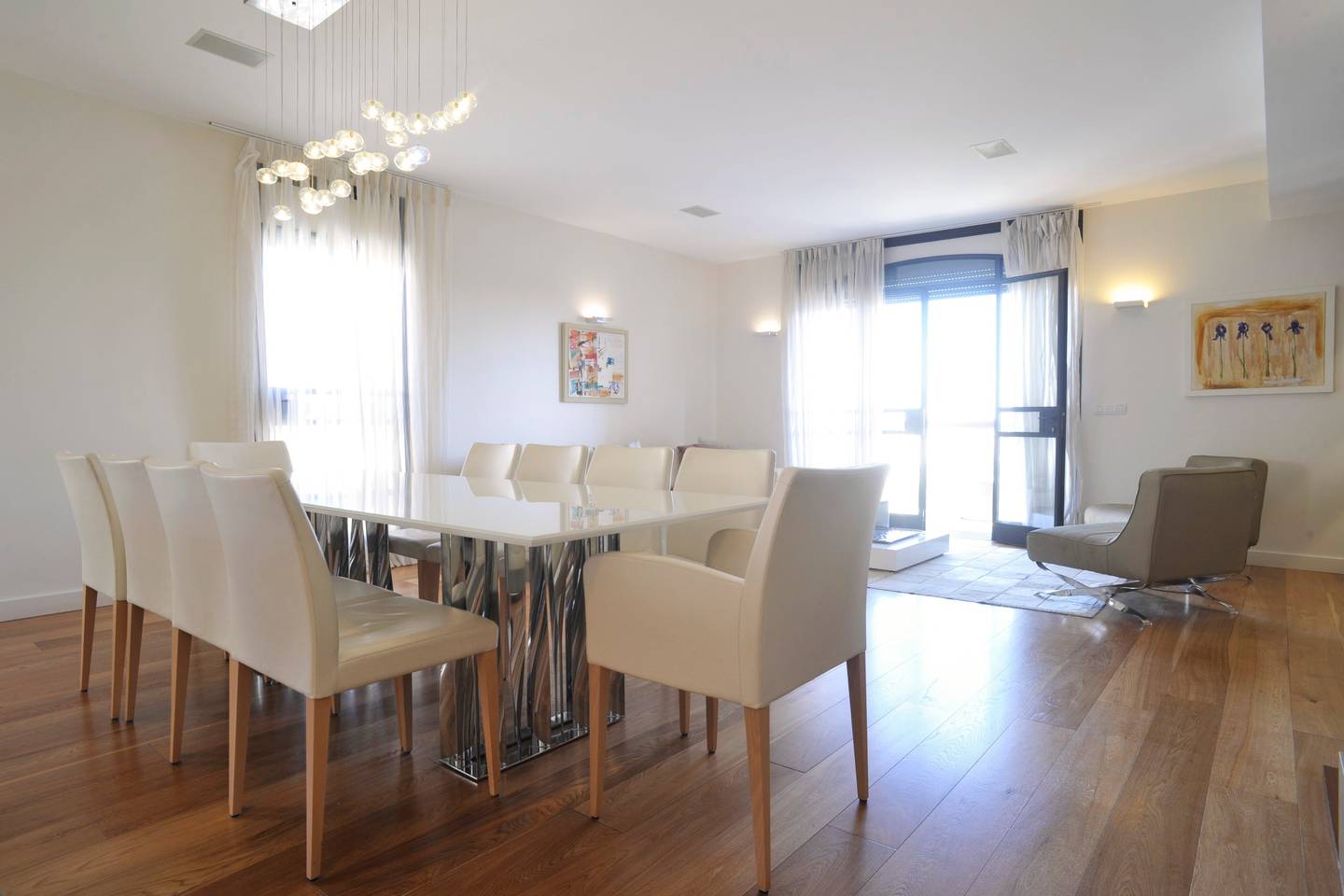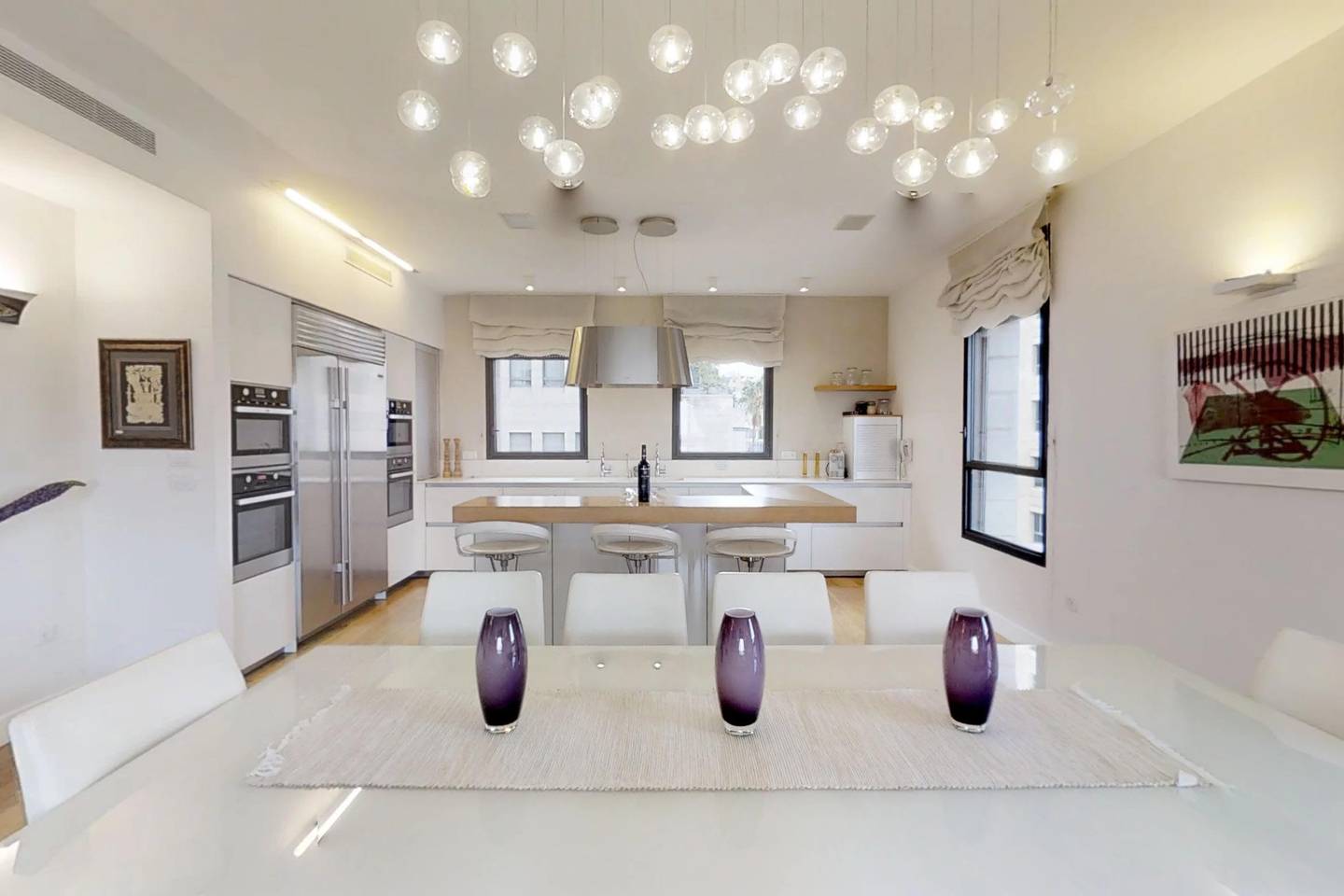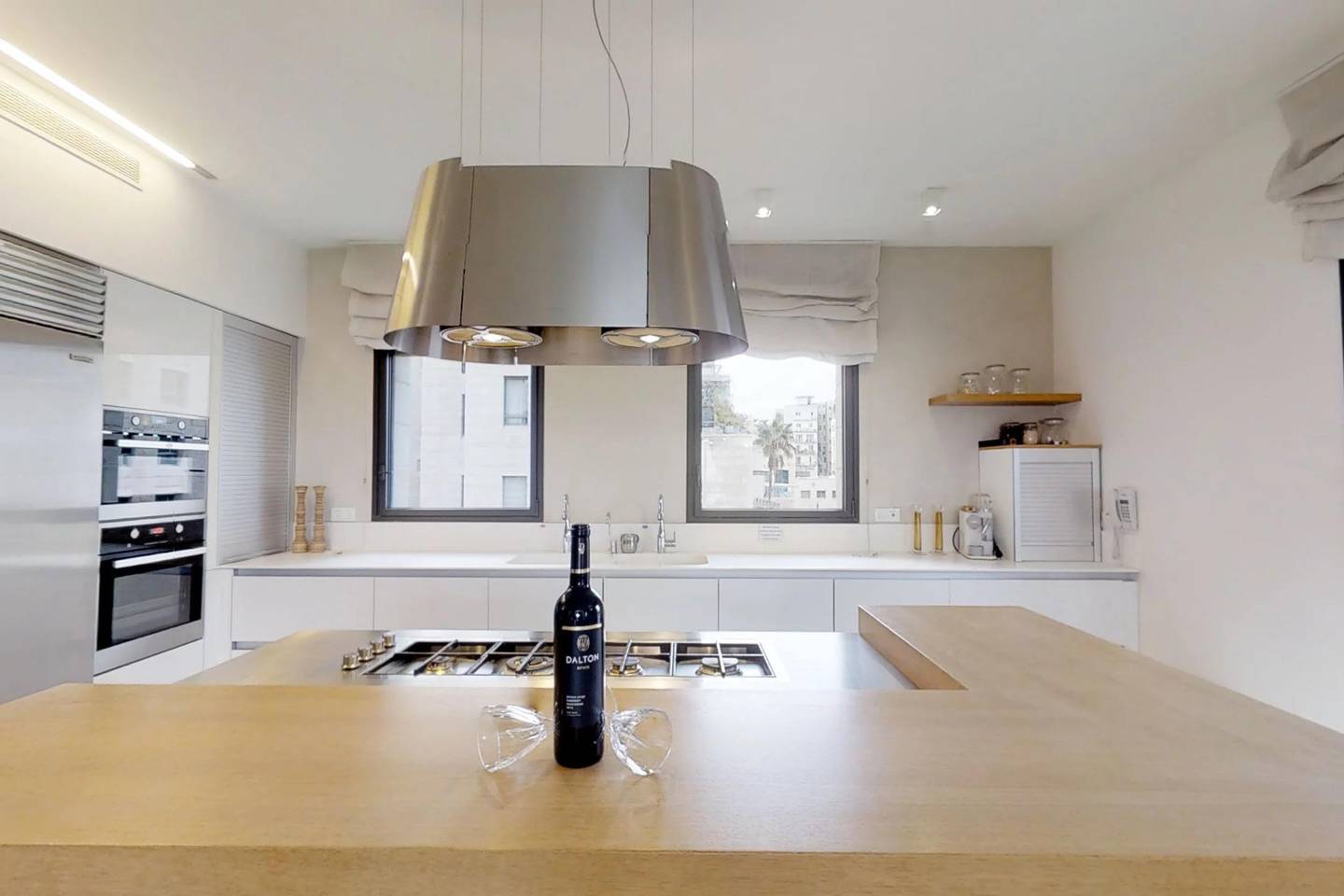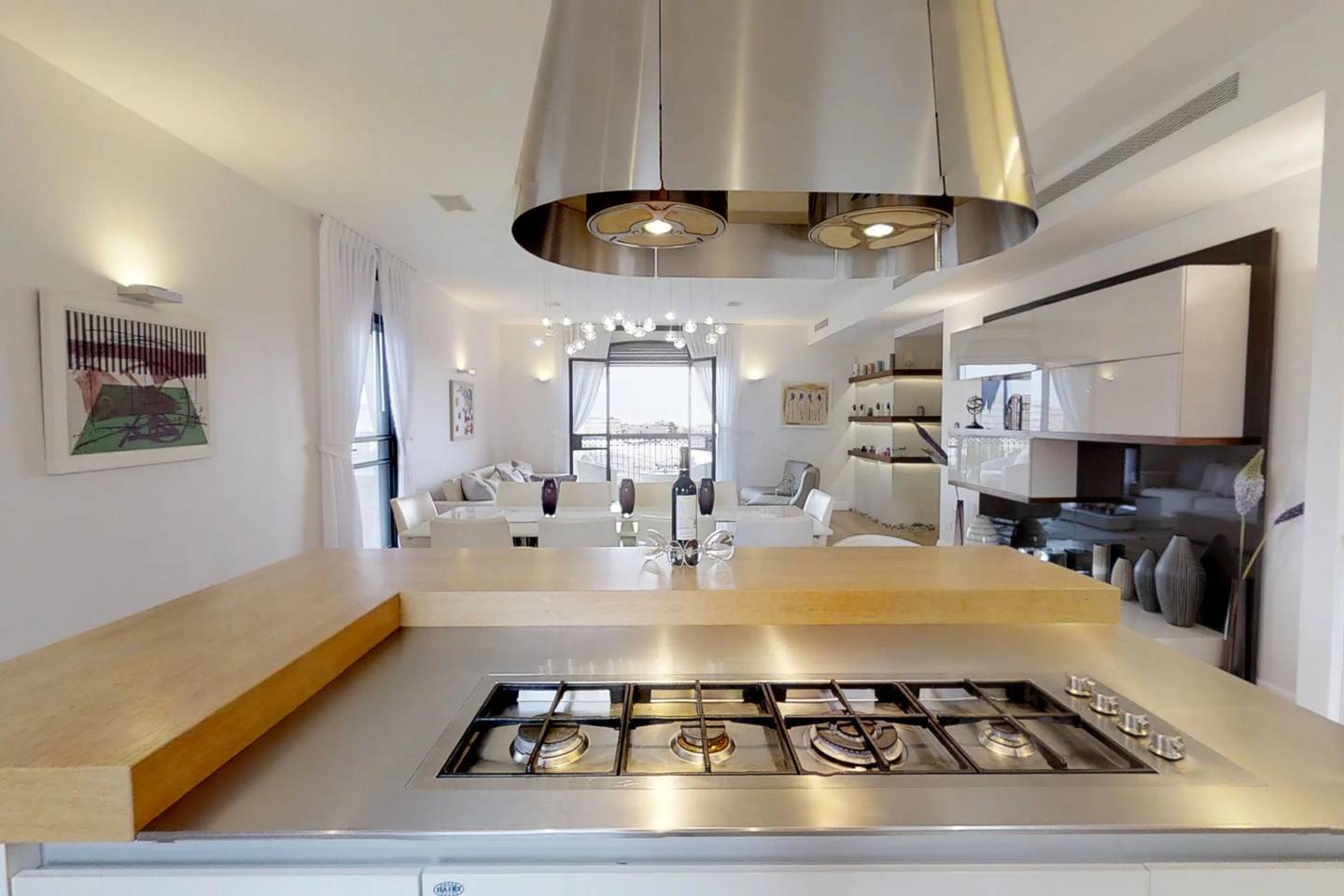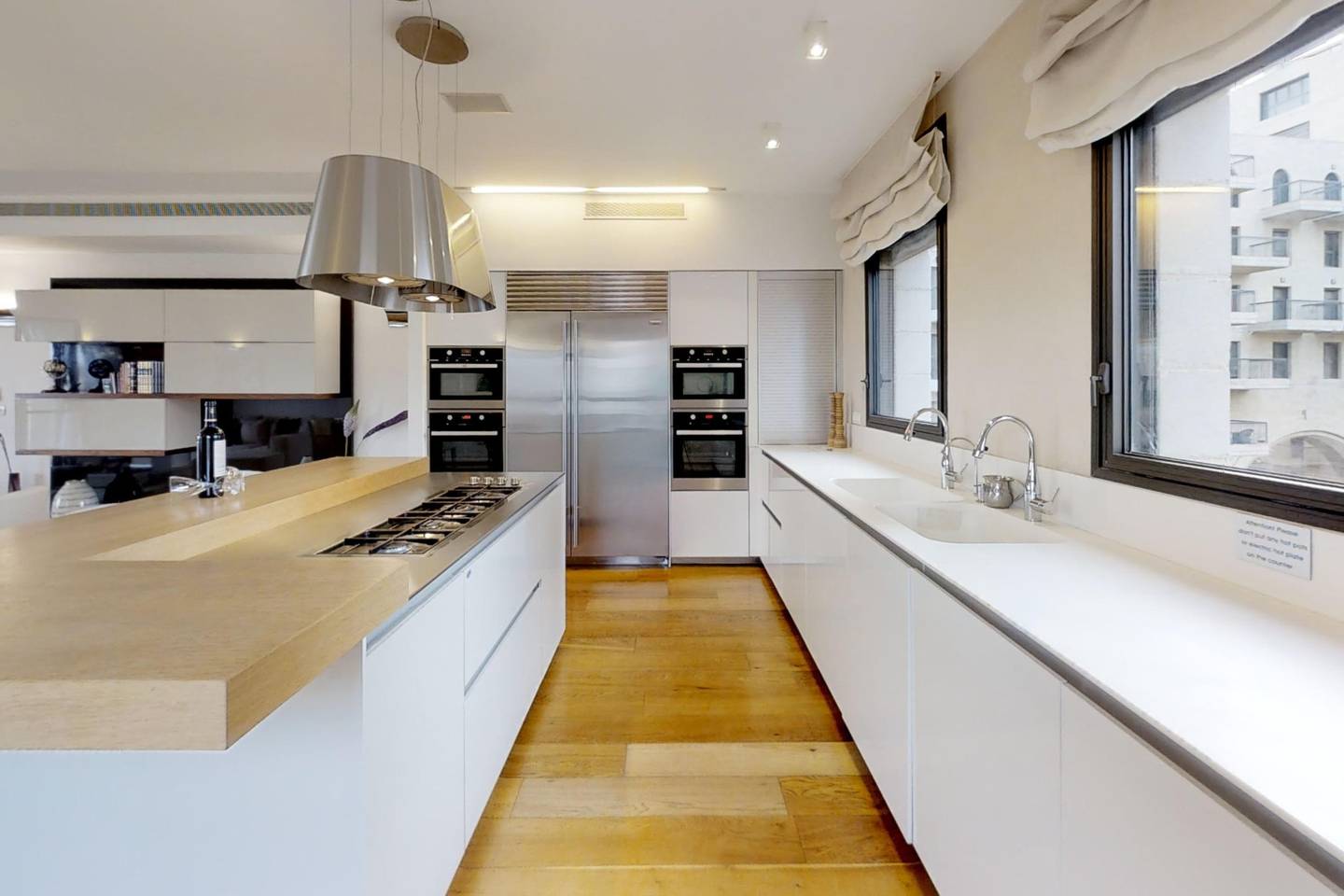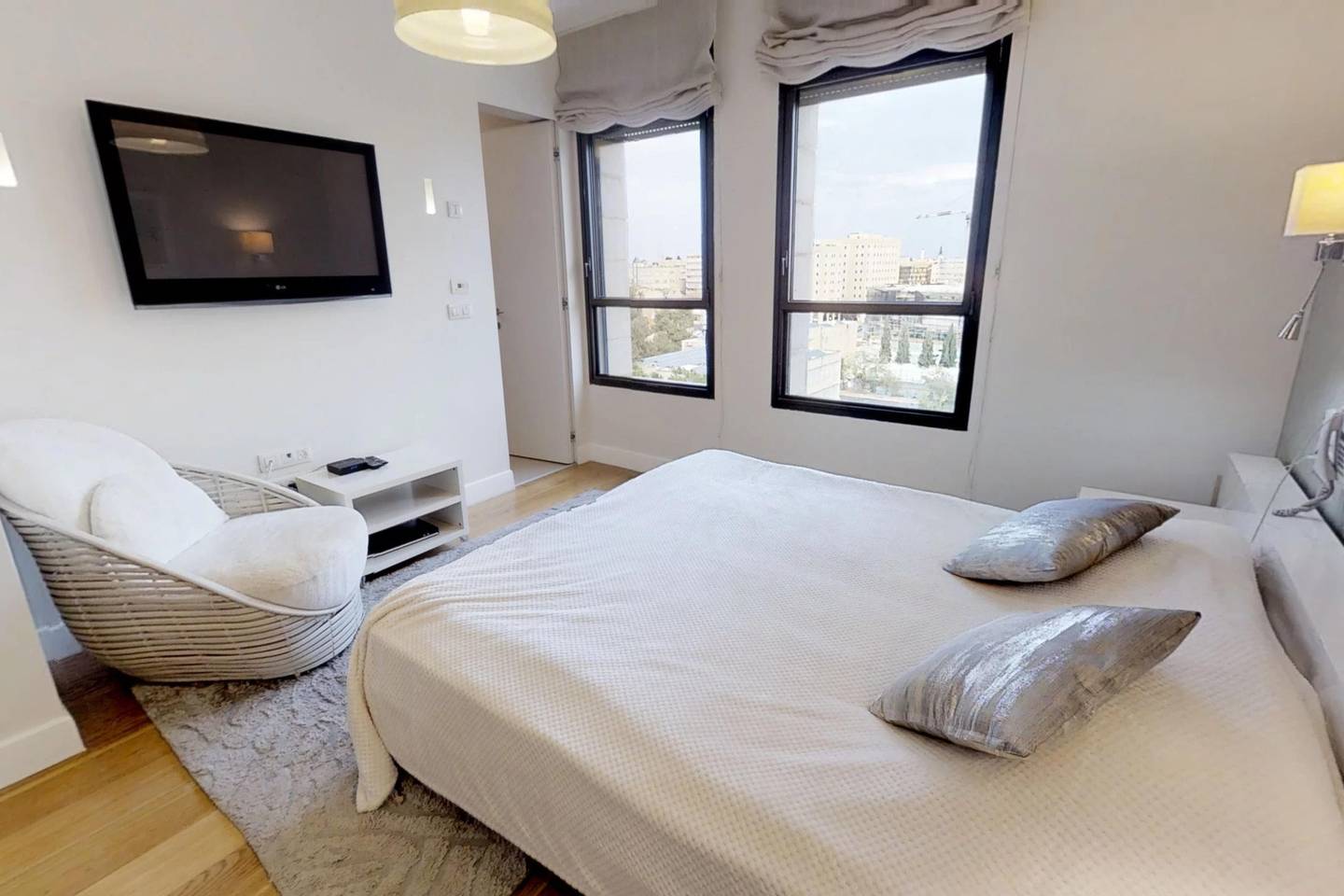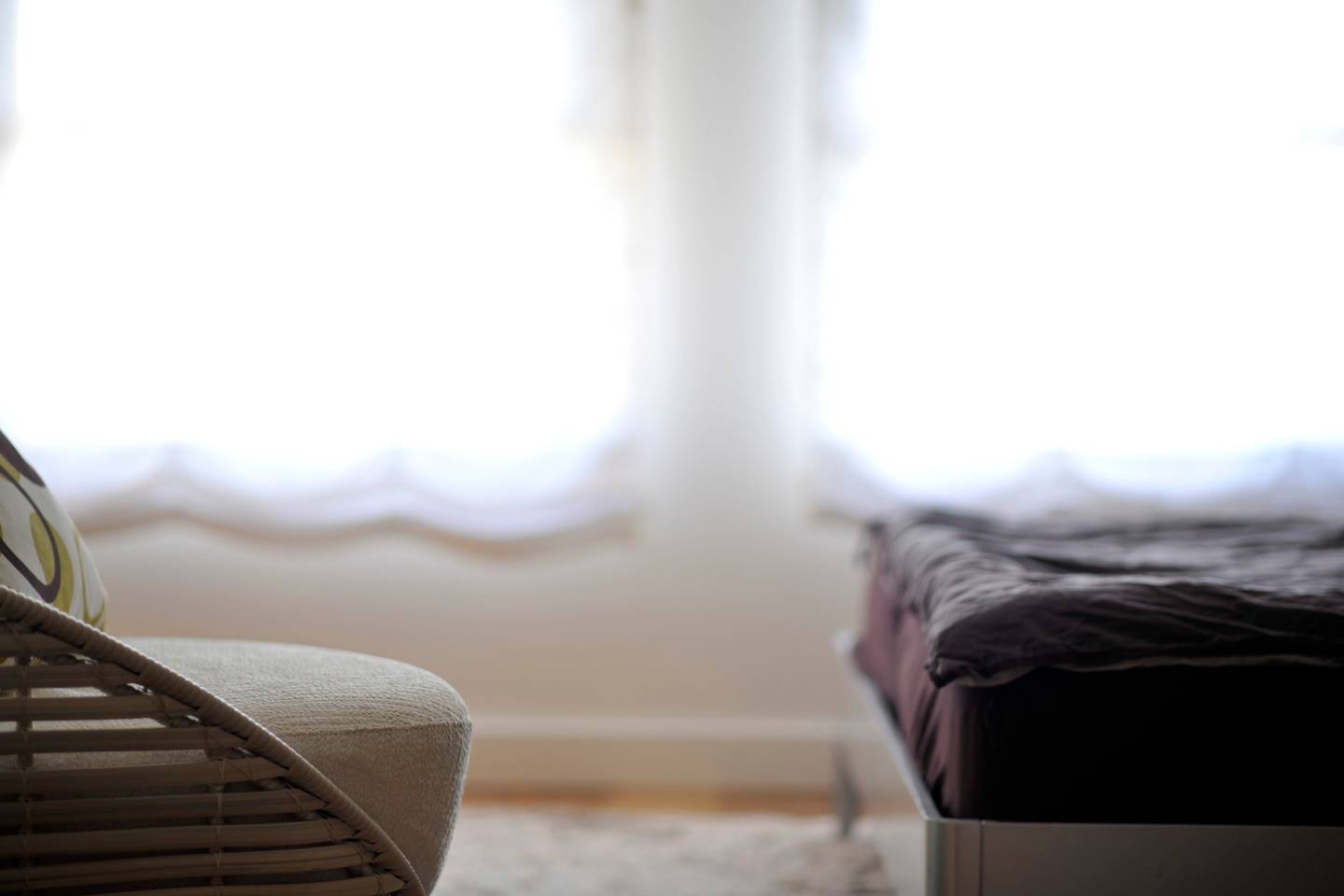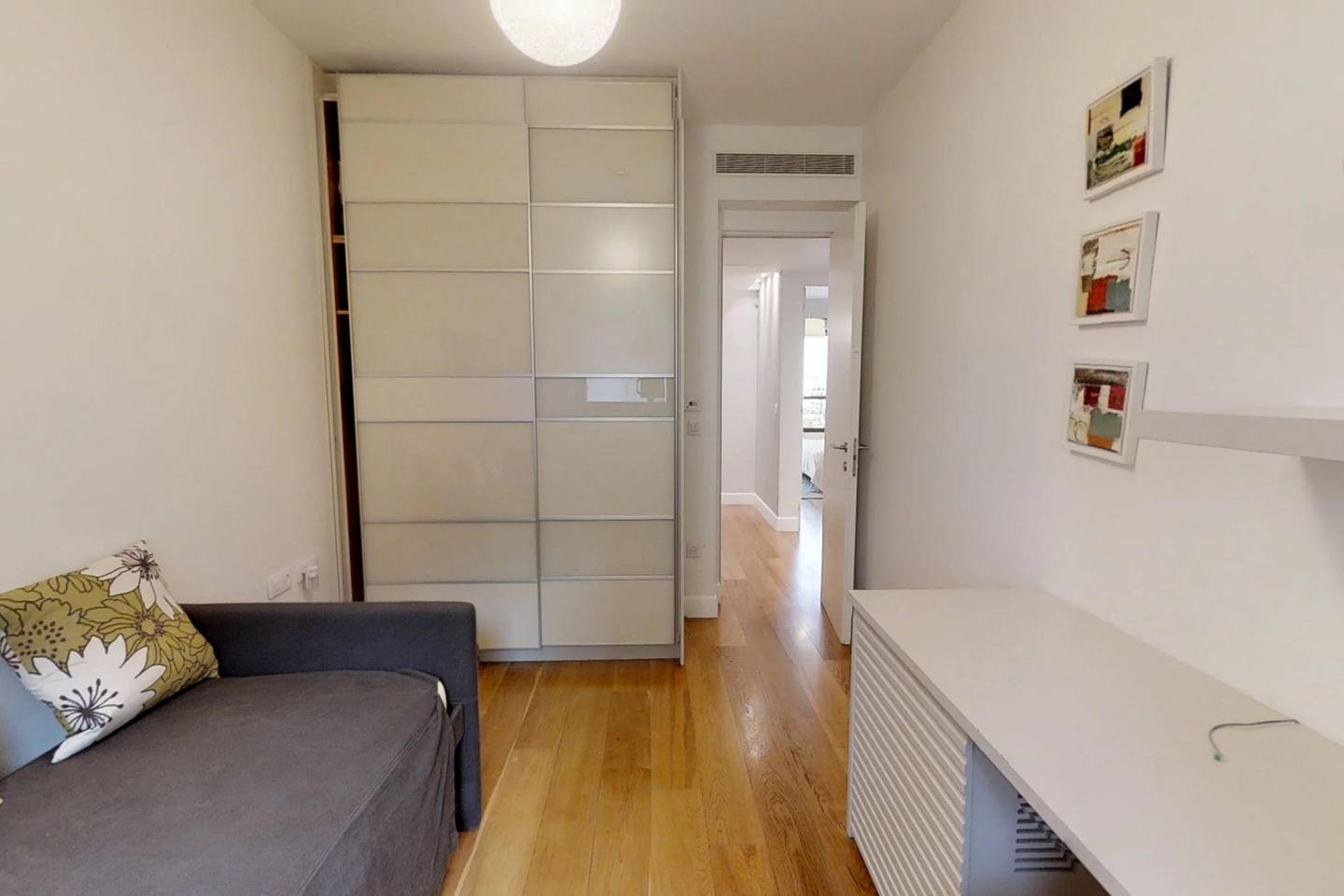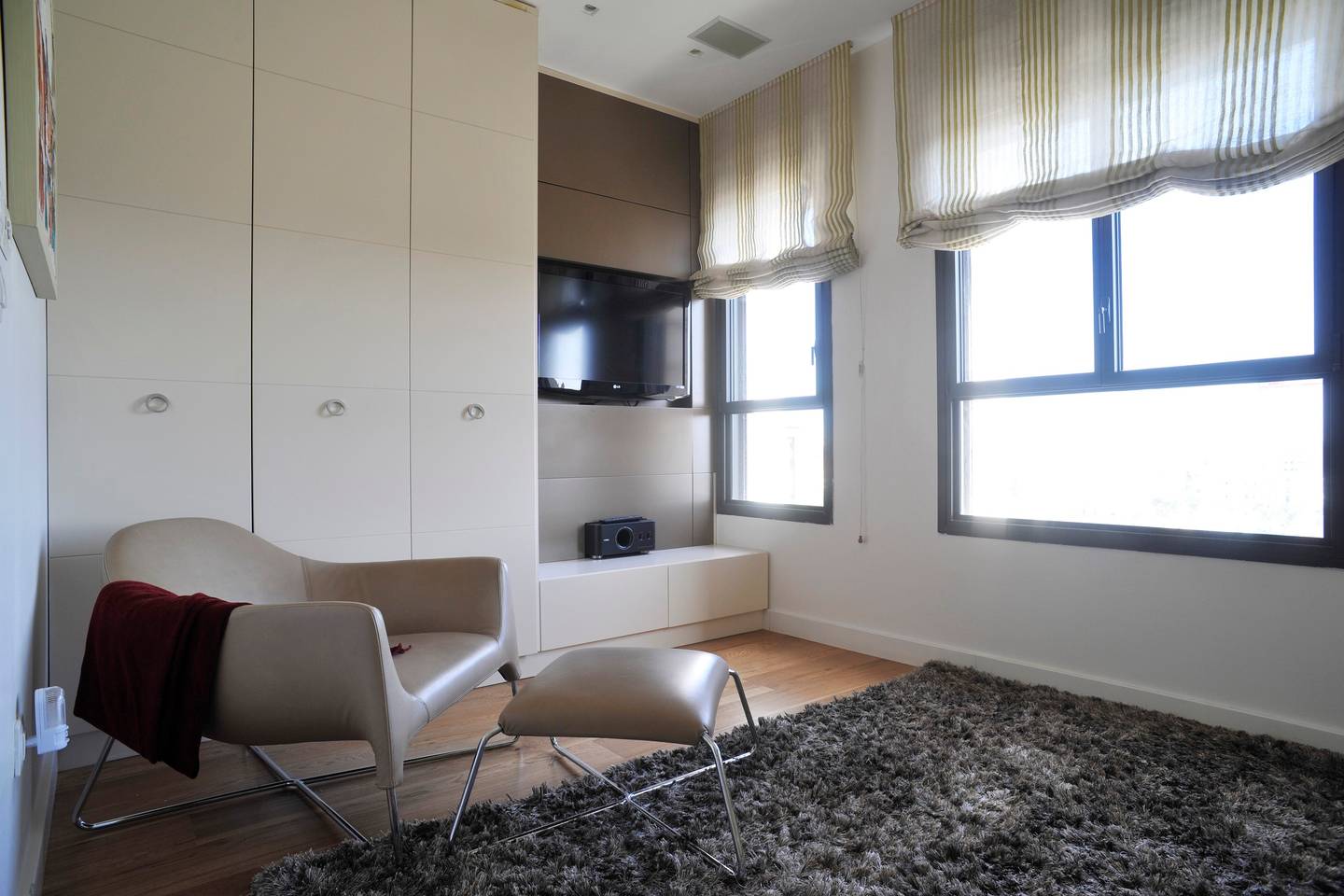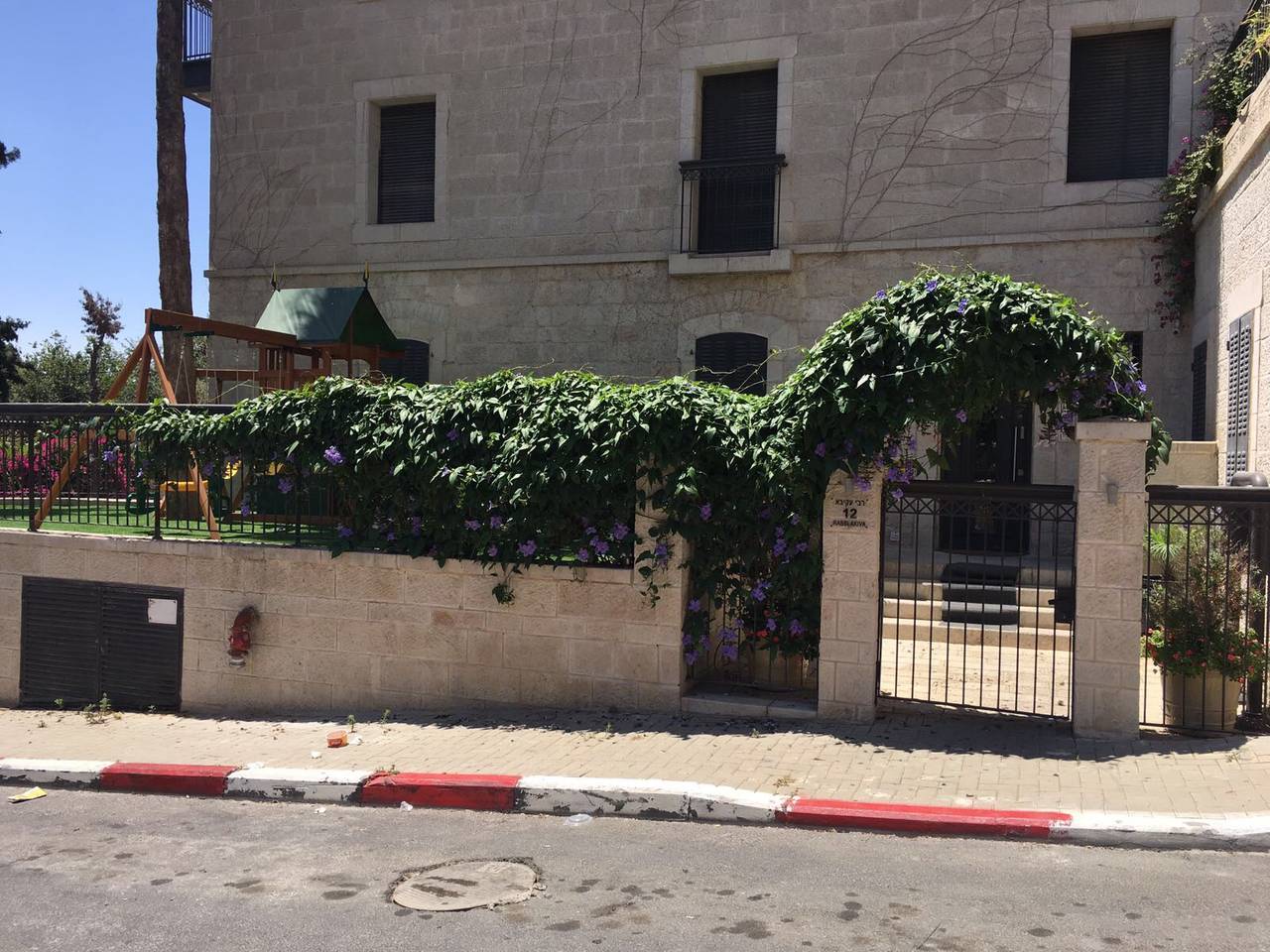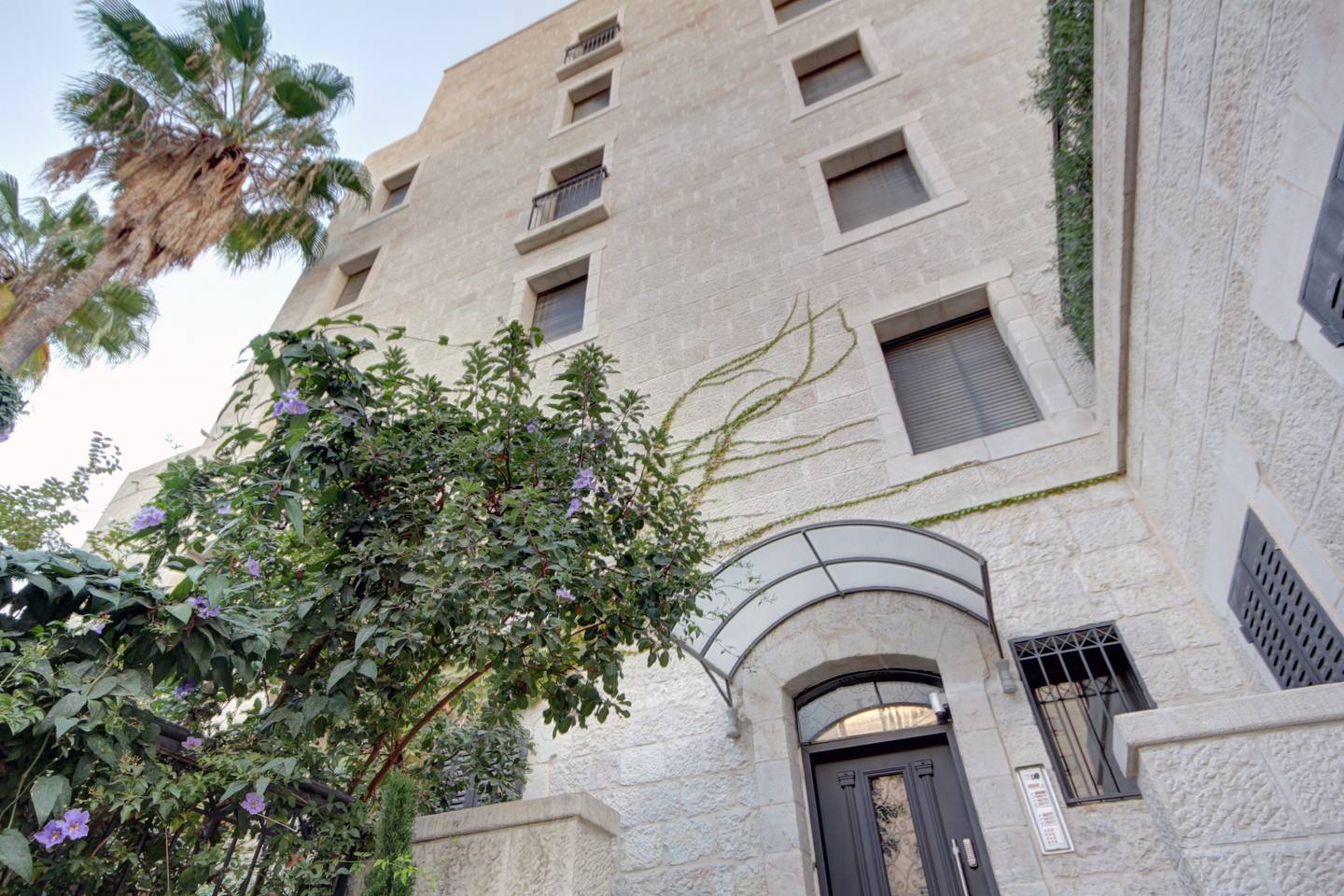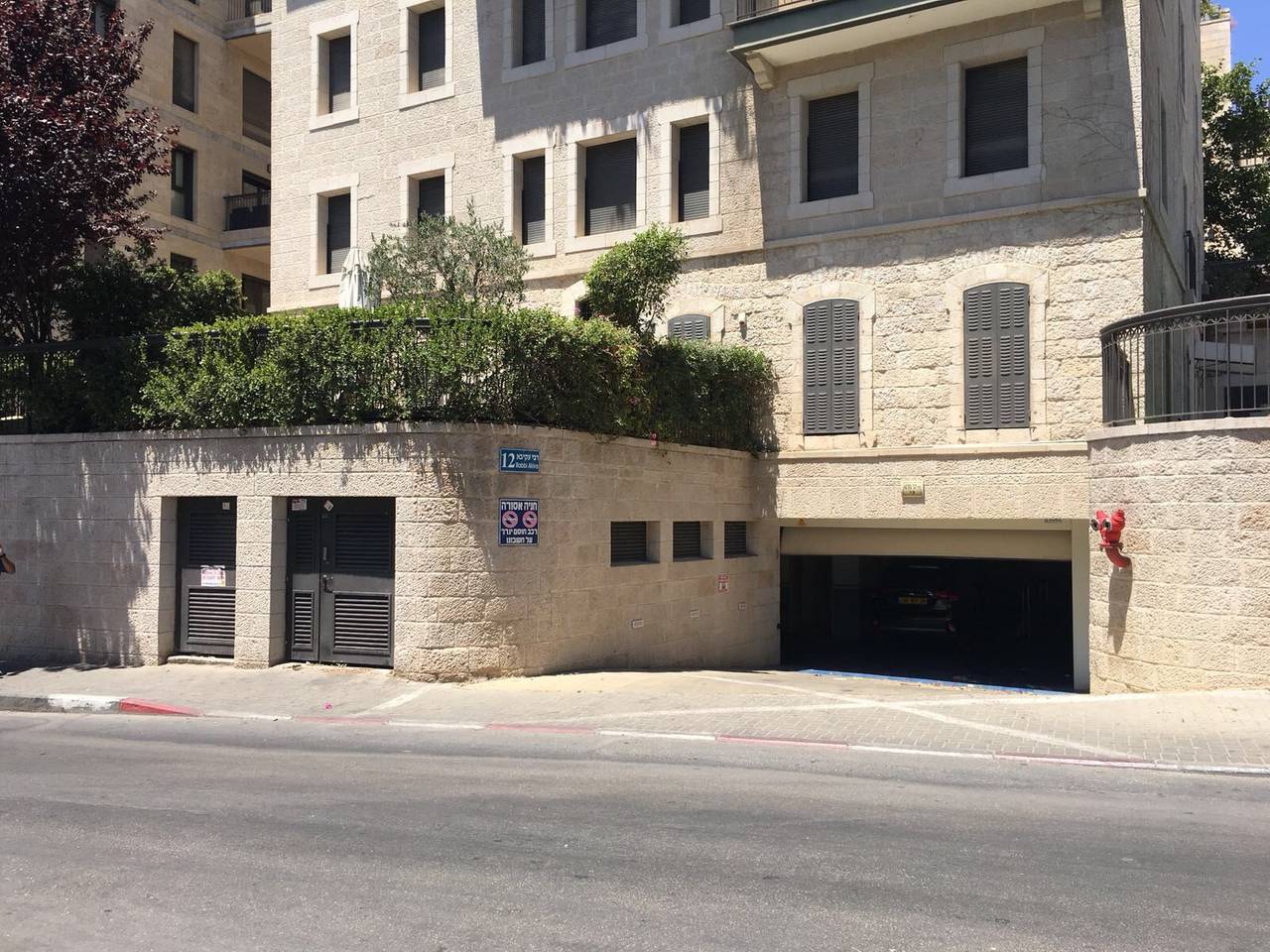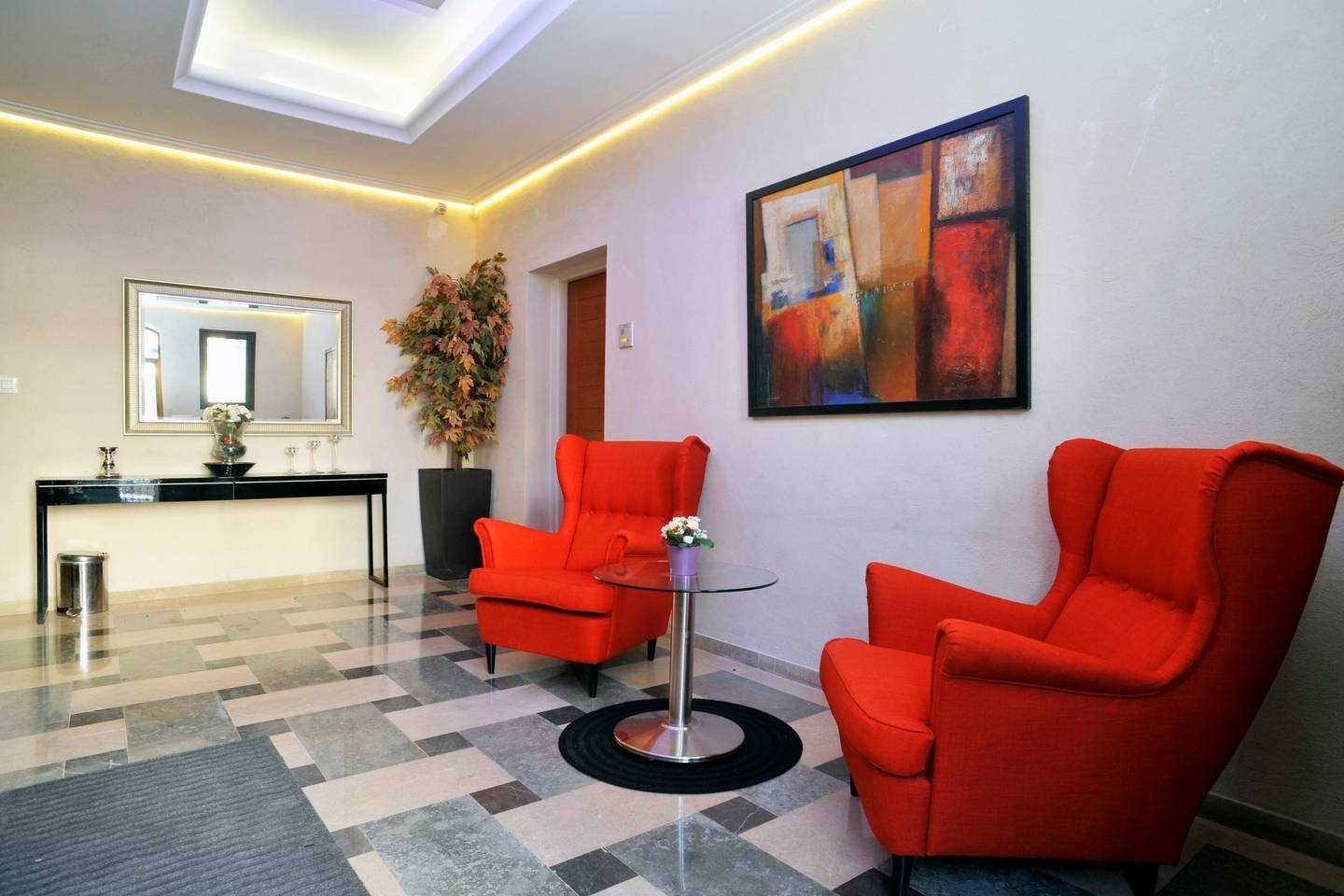 Your vacation getaway is waiting.
Contact us today for availability and pricing.